Product Name

Galvanized Steel Round Pipe(Hot Dipped or Pre Galvanized)

Q195 Q235 Q345

Wall Thickness

1MM~12MM as the requirement

Outer Diameter

21.3MM~219.1MM

5m-14m,5.8m,6m,10m-12m,12m or as customer's actual reques

30g-275g

Technique

ERW(GALVANIZED)

Packing

Bundle, or with all kinds of colors PVC or as your requirements

Pipe Ends

Plain end/Beveled,protected by plastic caps on both ends, cut quare,grooved,threaded and coupling,etc.

1. Galvanized

2. PVC,Black and color painting

3. Transparent oil,anti-rust oil

4. According to clients requirement

Product Application

1. Fence, greenhouse, door pipe,greenhouse

2. Low pressure liquid, water, gas, oil, line pipe

3. For both indoor and outdoor the building construction

4. Widely used in scaffolding construction which is much cheaper and convenient

Origin

Tianjin China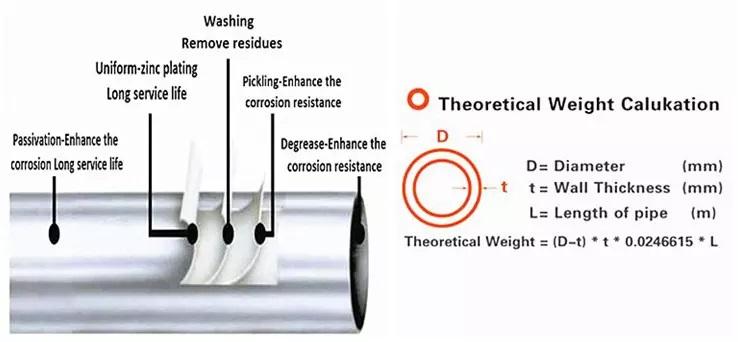 Galvanized Round Steel Pipe

Stabdaed:API 5L,API 5CT,ASTM A53,ASTM A500,GB9711.1

Application:To be used for conveying gas,water,and petroleum for oil and natural gas

industries and use for the structural steel pipes purpose

Main Steel Tube Grade:GR.A,GR.B,GR.C,Q195,Q235B,Q345B and so on.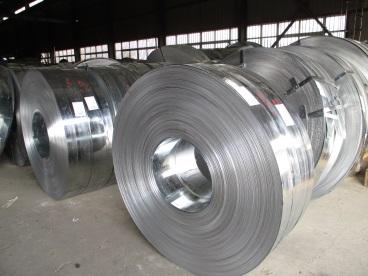 1:Selection of raw materials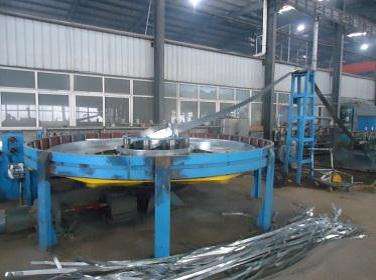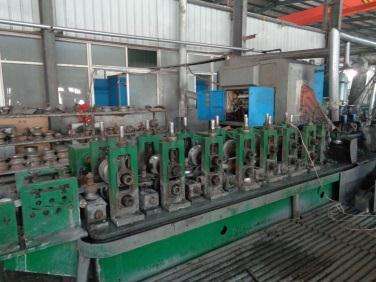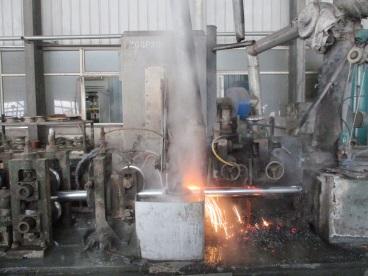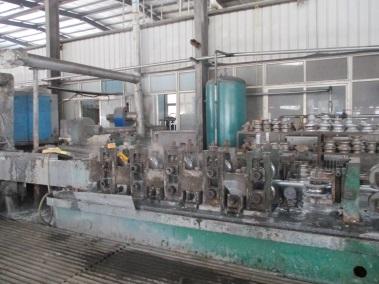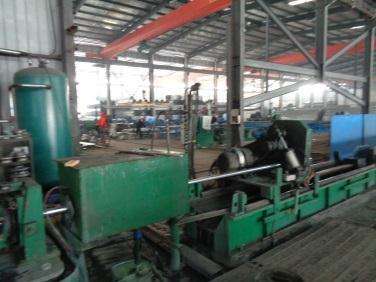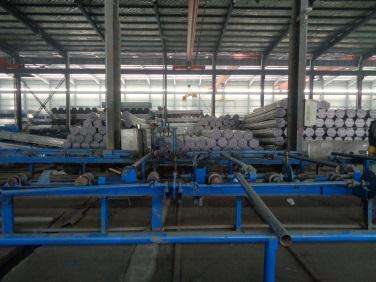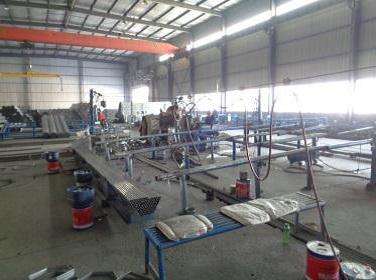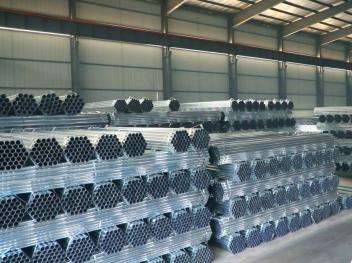 .
Surface condition of zinc coated tubes
First layer: electrolitically leached zinc (Zn) – acts as anode and in a corrosive environment it corrodes first and the base metal is cathodically protected against corrosion. The zinc layer thickness may be in the range of 5 to 30 micrometers (µm).
Second layer: based on the valency of used chrome is called either: passivation or chromating. For chromating in the past the Cr+6 salts were used. Nowadays the term chromating is no longer used, but passivation, or based on the number of chromites (salts Cr3+) we are talking about chromiting.
Third layer: for the overall increase of coating resistance, we use as the last layer the layer of organic substances on the Si base that stabilizes the chrome layer. This process is called impregnation or sealing.