Carbon Steel Eccentric Reducer
Carbon Steel Eccentric Reducer
Material:carbon steel reducer/alloy steel reducer
size:1/2" to72"
API&ISO9001:2000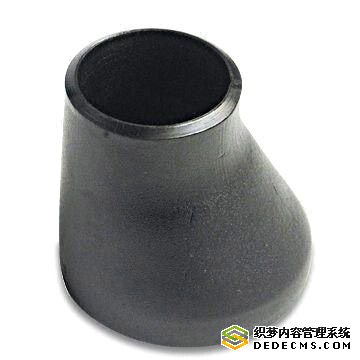 Carbon Steel Eccentric Reducer
Product Name : Carbon Steel Reducer/Alloy Steel Reducer /CS Reducer/AS Reducer/Stainless Steel Reducer
Type : Concentric Reducer/Eccentric Reducer
Material: carbon steel/CS alloy steel/AS ASTM A234
NPS/nominal pipe size :1/2inch to 48inch or equal tee and 6inch by 5 inch to 46inch by 46inch for reducing tee
Thickness : SCH10/20/30/40s/60/80 XS,XXS
Quality Certificate :API Certification: ISO 9001:2000
Standards:JIS,ANSI/ASME,GB
Packing:Inside with thick plastic film and outside with plywood case
Application: Widely used in power plants.petroleum and petrochemical industries for pipelines of high pressure , high temperature and corrosion resistance.
We are now the long-term supplier of SINOPEC, CNPC and CNOOC . And we are experienced in cooperation with international engineering incorporations,such as KerKvaener,Technimont,Maisonworely,SINOPEC Engineering Incorporation,China HuanQiu Contracting & Engineer Corp.(HQCEC),China Petroleum Engineering & Construction (Group)Corp.CNOOC Offshore oil Engineering Co.,Ltd.,and so on.
Any need please feel free to contact me.
上一篇:没有了
下一篇:ERW elbow
(Tag):
ANSI/ASME
such as KerK
Technimont
Maisonworely
Ltd.