carbon steel flange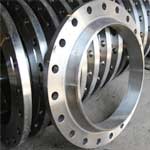 carbon forged flanges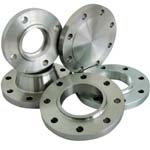 carbon steel flanges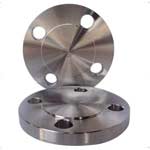 carbon steel flanges
carbon steel flange
forged carbon steel flange
1.Size:15-1200MM(1/2"-48")
2.Marerial:steel
3.Type:Flat, Slip-on,Blind ,WN
4.With ISO9001
forged carbon steel flange
Type:Welding-neck, Slip-on, Plate, Blind.
Marking: On Required
We are one of the specialized supplier of forged flanges in China. The annual production capacity is more than 6,000 tons.Our main products are as follows:
1.DIN carbon steel flangesMaterial:Rst37.2,St37.2,C22.8)DIN2573 PN6;DIN2576 PN10,DIN2502 PN16,DIN2503 PN25 ,PN40,DIN2566 PN10&PN16,DIN2631 PN6,DIN2632 PN10.DIN2633 PN16,DIN2634 PN25,DIN2635 PN40,DIN2636 PN64,DIN2637 PN100,DIN2638 PN160,
2.ANSI B16.5 carbon steel forged flanges,(Material A105,Q235)150LB,300LB,400LB,600LB,900LB,1500LB,2500LB WNRF,WNFF,SORF,SOFF,THRF,SWRF,LJRF flanges
3.JISflanges(SS400,SF440A)5K,10K,16K,20K,30K,40KSOPFF,SOPRF,SOHFF, SOHRF,BLFF,BLRF,WNRF,WNFF flanges
4.Italyflanges(MaterialRst37.2,S235JRG2,A105)UNI2276,UNI2277,UNI2278, UNI6084,UNI6089,UNI6090,UNI2544,UNI2282,UNI6090,UNI6091,UNI6092,UNI6093 flanges
5.EN1092 PN6,PN10,PN16,PN25,PN40,PN64,PN100,PN160;TYPE01,TYPE02,TYPE05,TYPE12,TYPE13 Flanges
6.BS4505,GOST 12820-80,12821-80 flangesTABLE D,TABLE E,TABLE H flanges
At present our products are mainly export to Korea,Japan,Italy,America ,Southeast Asia and any other countries and areas for more than ten years.
The
carbon steel flange
quality is obtained high reputation from the customers.And we have obtained the Certificate of TUV ISO 9001:2008 Quality System .
.